Omg this is so exciting! Excited to do more! Check it out
this is so awesome! I cant wait for more! Check it out
peace&LOVE&happiness →
6 tags
5 tags
5 tags
1 tag
2 tags
2 tags
2 tags
"the mishaps of our relation left me scared with only dryed out flower leaves..."
– SMD
http://www.youtube.com/watch?v=TpLXQorSQe8 →
lifes too short →
i miss my jessy g i need more yoga in my life
beautifulunreality asked: i feel as though i know a lot about you without ever having actually hung out with you. is that odd? also, once i get my nonsense together i do intend to actually chill with you, you've got awesome vibes that i need more of
i think im over her
but shell never know how i  truly felt about her
its always the same convo nothing changes  maybe im wrong  oh well  its my life
One day Alice came to a fork in the road and saw a Cheshire cat in a tree. "Which road do I take?" she asked. "Where do you want to go?" was his response. "I don't know," Alice answered. "Then," said the cat, "it doesn't matter."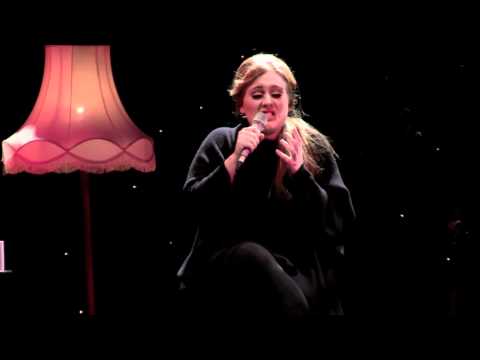 focus on the things in life that make you feel good and that are beautiful, forget the dirt and worry. 
making early bird moves, to Memphis i go :)
steal everything
"NOTHING IS ORIGINAL. STEAL FROM ANYWHERE THAT RESONATES WITH INSPIRATION OR FUELS YOUR IMAGINATION. DEVOUR OLD FILMS, NEW FILMS, MUSIC, BOOKS, PAINTINGS, PHOTOGRAPHS, POEMS, DREAMS, RANDOM CONVERSATIONS, ARCHITECTURE, BRIDGES, STREET SIGNS, TREES, CLOUDS, BODIES OF WATER, LIGHT AND SHADOWS. SELECT ONLY THINGS TO STEAL FROM THAT SPEAK DIRECTLY TO YOUR SOUL. IF YOU DO THIS, YOUR WORK (AND THEFT)...
bent objects →